Get in touch to see how we can help you today!
There are three training components – planning, field execution, and actionable lookback. They are uniquely developed and tailored to the specific asset classes – Deepwater (DW), Conventional (CD), and Unconventional (UCR), based on their differences, and requirements for improved drilling efficiency, cycle time improvement and reduced operational cost.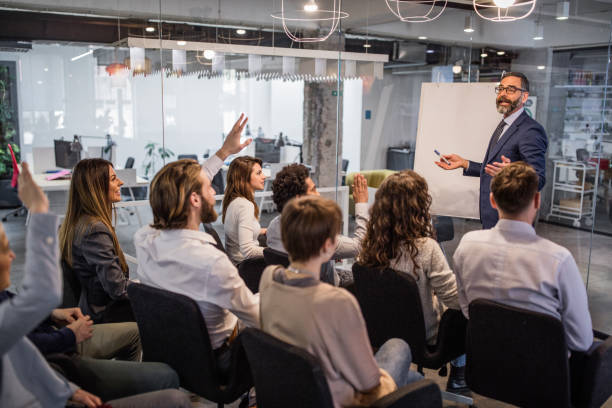 Planning focuses on offset analysis, risks identification and evaluation, formation drillability effects, offset execution dysfunctions, applications correlations, identification and remediation of planning dysfunctions, ranking of cycle time factors (CTFs), drilling mechanics, analysis of drilling components, drilling system evaluation and compatibility, anticipated dysfunctions and remediation strategies, drilling parameter ranges,  and development of drilling parameter roadmaps.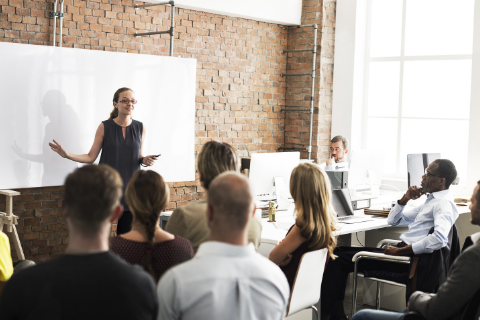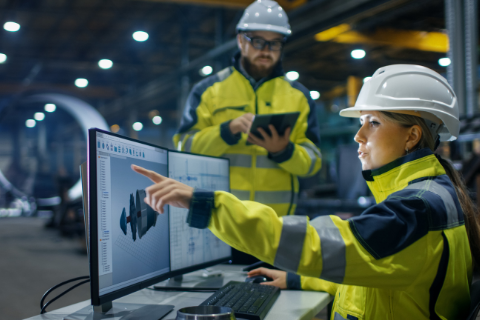 Execution delves into interpretation of drilling parameters roadmap, drilling parameter relationships and expectations, execution of biased drill-off-test (DOTs) based on lithology dominance, processes and strategies for real-time (RT) identification and remediation of  dysfunctions.
Actionable LOOKBACK AND RE-CYCLE
Actionable Lookback focuses on interpretation and consequences of project outcomes, effect of planning strategies on real time (RT) execution dysfunctions, characterization of dysfunction drivers as risks and/or uncertainties, re-classification of offset execution dysfunctions, as new project planning dysfunctions, also change justifications and discussions with stakeholders. It is termed actionable because the process answers "why and how' questions, and identifies re-cycle actions needed for continuous performance improvement.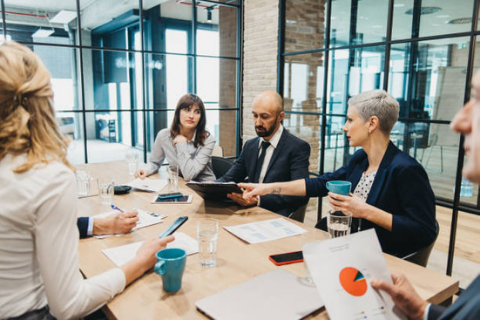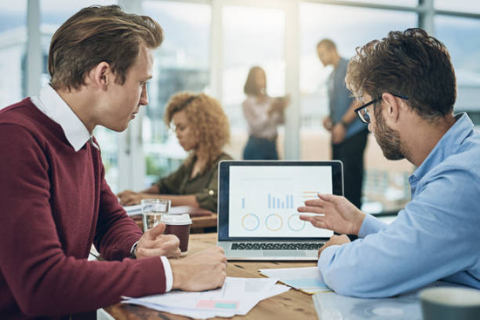 criteria change protocols
Re-cycling for continuous performance, based on actionable lookback learnings, are of three forms – drilling parameters roadmap modifications, drilling system changes, combined drilling system and roadmap parameters revisions. In all scenarios, specific change criteria and questions must be answered:
Are current cycle time factors (CTF) being achieved as ranked?
What are the positives of the current solution?
What are negatives of the current solution?
How does the intended change compare to the current solution?
Does the intended change keep known positives of current system?
Does the intended the identified negatives of the current system.?
Answers to these questions must be developed and shared with project stakeholders, before intended change is deployed. All team members must buy into, and also own the change, for maximum effect.
Once agreements are reached, the intended changes and/or deployment strategies must be incorporated into the drilling program at the planning stage.
Project cost reductions achieved through enhanced drilling efficiency, that lead to cycle time improvement, must be predictable and sustainable. For all projects, regardless of asset class, cycle time improvement has two distinct phases. The first phase is termed as cycle time reduction, while the second is categorized as cycle time consistency.
There are two trends in the first phase (reduction): fast-learning and fast-following. These trends are defined by the number or wells needed to attain best achievable cycle times (CTEC) for specific projects. Project teams are on fast-learning trends, when fewer wells (NWFL) are needed to reach this condition. This happens when project teams interpret outcomes, execute actionable lookbacks, follow change protocols, review and re-rank cycle time factors (CTFs), re-design drilling systems, establish appropriate drilling parameter ranges, develop new parameter roadmaps with drill-off-tests protocols, revise field execution strategies for surveillance and remediation of dysfunctions etc. (labeled-1). Project teams are on fast-following trends, when projects are designed and executed, devoid of the detailed steps described earlier. There will be steady improvements (labeled-2), but it takes much longer with a lot more wells (NWFF ) before attainment of economic cycle times (CTEC). In most instances, project teams on a fast-following trend never achieve economic cycle time limits (labeled-3). 
The second phase in cycle time improvement (consistency), requires maintenance of achieved economic cycle times till completion of all projects on a specific drilling campaign. In most instances, the rig specifications, tubulars, hydraulics and pumps, establish this limit. During the consistency period, the optimization/project team moves to other areas to execute the same fast-learning protocols. Measured difference between NWFL and NWFF represents additional project savings.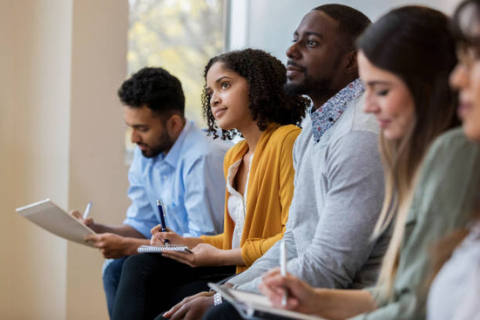 XCIDrill Technology brings proven innovative concepts, supported by holistic evaluation of drilling systems and protocols to performance drilling. The group's passionate intent is to train drilling personnel and equip them with strategies, solutions, and tools – making them 'fishermen in performance drilling". Through this process, more people can achieve Xcellence in Cycle Time Improvement and drive down operational costs, through improvements in that improve drilling efficiency.
XCIDrill has 3 certification Programs (will skew to appropriate asset class – DW, CD, or UCR) based on client needs, data, and drilling programs.
6hrs training for field teams
12hrs training for planning engineers
3 – 4 months training for drilling engineers