Get in touch to see how we can help you today!
Predictable and sustainable improvements must be supported by R&D, with consequential developments in technology. This requirement is critical in drilling analytics and performance drilling, because of the many inter-disciplinary relationships. Additionally, many drilling conditions and factors have conflicting effects on performance drilling. Consequently, the need to understand these challenges, to ensure adaptation and improvement of their positive effects, while mitigating the negative consequences becomes very important. Data questioning, backed by physics-based interpretation and understanding of drilling systems, well profile effects, drilling dynamics, drilling events, parameter trends and behaviors, etc. is critical. Big data and analytics must bring us closer to drilling automation. 
XCIDRILL is committed to fast learning and development of holistic solutions, that bring unparalleled improvements to drilling efficiency. Our vision to "accelerate achievement of consistent operational cost reductions" is fueled by our physics-based R&D intensity.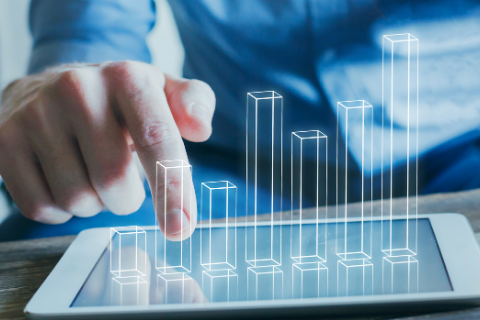 BHA AND APPLICATION TYPES
BHA design and modeling must extend beyond determination of parameter ranges to include application effects, with regards to performance characteristics and anticipated tendencies. Additionally, borehole configuration effects (single vs. dual diameter) and well profile implications with regards to – initial inclinations, build rates, and specific drive systems (PDM, RSS, and Turbine) must also be considered.
BHA deformations, with regards to tilting, slopes and displacements in different formation drillability, and exposed to expected parameter ranges, due to cycle time factors (CTF) rankings, must also be understood. Recent findings show that BHA configurations for vertical hole drilling have to be tied to formation hardness and/or heterogeneity, due to dissimilar behaviors. Additionally, BHA design must support bend size selections on PDM runs, as a requirement for improved drilling dynamics, downhole tool reliability, and overall performance.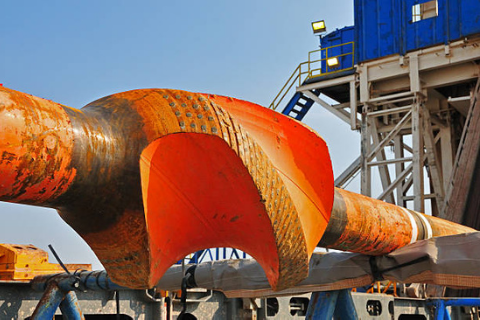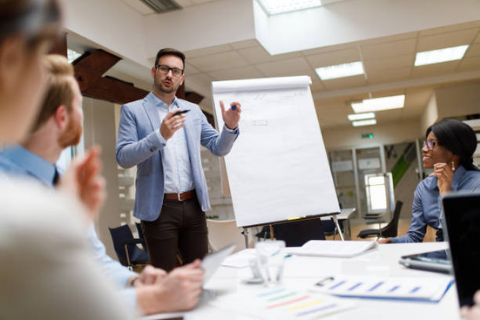 Well profile effects on drilling system analysis is critical for drilling efficiency and project success. For similar formation drillability and/or hole size, different Dog-Legs (DLS) dictate different evaluations. Additionally, same formations and DLS requirements dictate different solutions when hole sizes and/or tubular sizes change. It is also important to understand the functional capabilities and limitations of  different drive systems (RSS types – Push Vs. Point), PDMs, Turbines et., based on formation drillability effects. Bend size effects on RPM ranges, drilling dynamics, durability, ROP, and downhole tool life must also be understood, when all other factors are kept constant. These considerations present operational risks, with strong effects on CTFs rankings and drilling system evaluations.
VIBRATION MODES AND SOURCES
Vibrations awareness during the drilling process has been widely documented.  Additionally, the negative effects of vibrations on reliability and efficiency, with the associated cost implications on drilling operations have also been established. Consequently, the need to resolve vibrations challenges, and thus improve operational efficiency, is deemed critical. The industry's investigations, aimed at identifying all vibrations modes– axial, lateral, torsional, stick-slip, and whirl-associated with the drilling process is very essential. Factors and conditions, identified as sources of vibrations – drilling fluid type, formation drillability, drilling parameters, BHA design, borehole configuration, hole size, bits and reamers, well profiles, drive systems (RSS and PDM), etc., must be studied in more detail. Recognition, that stick-slip is one of several dynamic dysfunctions, and not the only vibration mode, is vital in this effort. 
Additionally, R&D emphasis on all possible sources and not just the drill bit is equally important. Associations between projects/applications, and the different vibrations modes, must also be studied. This awareness will ensure effective preventive solutions and strategies during project planning.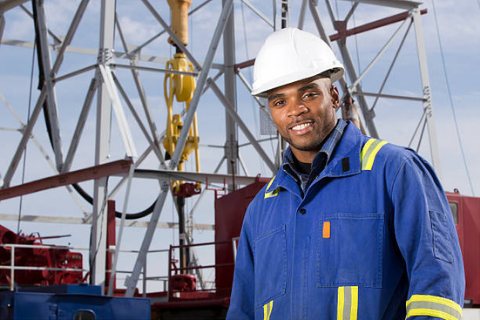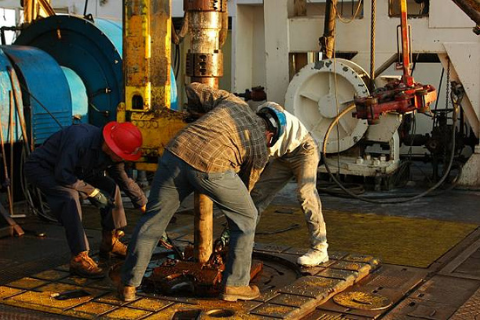 DRIVE SYSTEMS & APPLICATIONs 
Drive systems (RSS – Push or Point, PDM, Turbine) are needed for specific drilling programs, to facilitate achievement of project objectives. These tools must be studied from an applications perspective. Such investigations will ensure their effectiveness, while also promoting functional compatibility with other drilling system components – such as bits/reamers, bits, BHAs, hydraulics, drilling parameters, flow rates etc. Formation drillability effects on drive system efficiency and reliability, specifically vibrations, DLS capabilities, and implications on ROP and durability must also be studied. RSS tools, bases on their functional characteristics – Push Vs. Point, have different dominant vibrations modes. For PDMs, bend size changes for different DLS requirements dictate different drilling system designs – based on dynamic dysfunctions, ROP, durability, and reliability of other downhole tools.
FADUR, FAROP, FASTAB, FADIR
FADUR, FAROP, FASTAB, and FADIR are factors that affect Durability, ROP, Stability, and Directional Performance respectively. These four elements form a subset of the earlier defined cycle time factors (CTFs). Most important, these elements are related because they are CTFs. Contrary to earlier positions, R&D efforts supported by field data now show that these elements do not have inverse relationships. As an example, ROP does not have inverse relationships with durability, directional performance, or stability. However, the factors that influence these elements have multiple effects, some of which are negative. As an example, WOB increase aimed at improving ROP can compromise directional responsiveness, stability, and durability. The same is true, when bit features, such as cutter size, back rakes, cutter count, blade count etc., are introduced into this discussion. Consequently, R&D efforts must delve deeper into these relationships and limitations so that drilling parameters and other critical features are deployed appropriately. Mismatched deployments compromise drilling reliability and efficiency.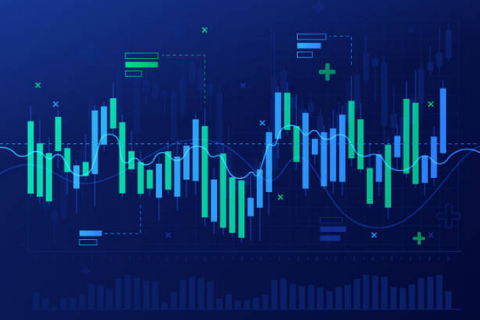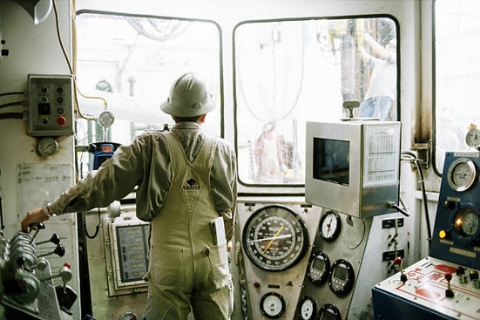 OPTIMIZATION AND AUTOMATION
Application based project planning and execution, supported by actionable lookback and fast learning principles accelerates the cycle time improvement curve. At optimized conditions, based on rig capabilities and limitations, project cycle time becomes predictable and consistent. For all projects, the cycle time reduction phase is more important than the consistency phase. The two cycle time trends (reduction vs. consistency) are different and distinct. Big data availability, coupled with applications-based R&D into drilling mechanics and data questioning is key to drilling automation. Identification and interpretation of drilling challenges and effects, parameter trends, relationships, and behaviors are required conditions for automation.