Get in touch to see how we can help you today!
ABOUT

Performance Drilling…
Process to achieve cycle time reduction and consistency, through efficiency and reliability enhancements in drilling operations. Objectives must be achieved through comprehensive applications assessment, holistic drilling system evaluations, and detailed analysis of relevant data. 
These processes must promote safe construction and delivery of useable wellbores, while achieving the operational requirements needed to establish lower project costs. 
(SPE/IADC 128288 and SPE/IADC 119826)
Projects must be categorized into Applications groups, based on specific conditions and characteristics. These considerations include – Formation drillability, Casing Depths, Section TVDs, Interval lengths, Drilling Fluid Type, Hole Size, Borehole Configuration – Single Vs. Dual Diameter, Well/Section Profile, DLS requirements, lateral section lengths, Mud Weight and Pore Pressure and Drive Systems, etc. The effects on these elements on performance drilling must  always be analyzed. Offset projects are deemed relevant for detailed analysis when they share more similar elements with impending projects. Differences in these elements must be treated as project risks, because they are known in the planning phase. In such instances, the effects of these risks (positive or negative) must be determined so appropriate drilling systems and execution strategies can be developed to capitalize on positive effects and mitigate negative issues. Applications analysis promotes development of appropriate drilling systems, and efficient planning and execution strategies, that ensures cycle time improvement.
(SPE/IADC 74526 and SPE/IADC 168014 and SPE/IADC 59108)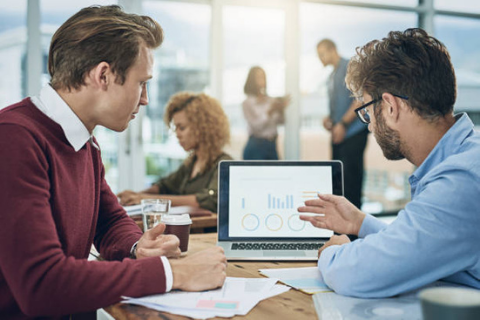 Performance drilling must focus on drilling efficiency and cycle time improvements. Consequently, it is always critical to identify all factors that influence cycle time (CTFs). These factors – Durability, Downhole Tool failure, Footage, Vibrations Control, steering efficiency, borehole quality, ROP, Borehole Verticality, Directional Responsiveness, Single BHA Run – are all related.  Accordingly, CTFs  must be analyzed so that their direct or indirect effects on performance drilling can be established.  In addition, they must be ranked based on project risks, and their determined contributions to success, efficiency, and cycle time improvement. (SPE/IADC 37595)
System components must be analyzed individually for selection of appropriate alternatives, based on formation drillability, application factors, and risk analysis. Based on project CTF ranking, the drilling system (Bit/BHA/Reamer/Drive System/Hydraulics/Parameters) must be designed and  modeled holistically. It is important to ensure that operational conditions and requirements of specific components, do not compromise efficiency and reliability of other components. (SPE/IADC 98931 and SPE/IADC 81167)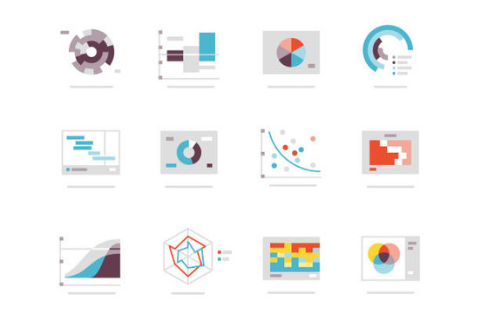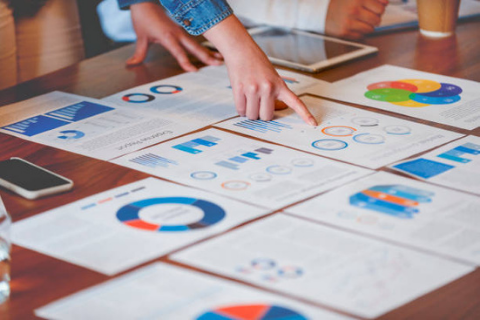 Applications considerations, formation drillability, CTF ranking, and bit selection dictates parameter ranges needed for project success. BHA design and modeling, in addition to compliance requirements and deformation guidelines, must ensure the provision of required parameter ranges without introducing dynamic dysfunctions. Based on planning strategies, and considerations for project success – the parameter ranges must be turned into an execution roadmap, with guidelines for Real-time (RT) identification of dysfunctions for the operations team. This process requires stakeholder engagement and discussions.
Drilling practices and parameter changes are executed per drilling parameters roadmap, developed explicitly for the project. This position is further supported with biased drill-off-tests (DOTs), which must be executed in specific formations or at defined depths, using roadmap parameter ranges. Additionally, guidelines for real-time (RT) surveillance of drilling parameters, identification and remediation of drilling dysfunctions are also provided. Mechanical specific energy (MSE) deployment and use will also be discussed.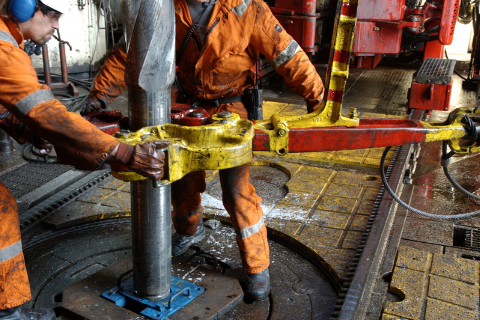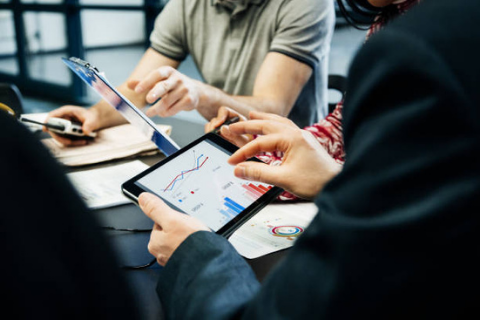 Drilling efficiency enhancements, geared towards continuous reductions in operational costs, must be supported by actionable lookbacks. This effort must identify execution risks and uncertainties based on planning provisions. Additionally, it needs to draw clear distinctions between performance "events and trends". Questions relating to why specific conditions were encountered, resulting effects, and whether such situations were anticipated in the planning phase must be addressed. Regardless of their effects, outcomes from real time (RT) operational adjustments, must also be analyzed. Actionable Lookbacks must answer questions and lay appropriate foundations for continuous performance improvement. and international organizations dedicated to sustainable development. (SPE/IADC 151177)